An Engaging Solution to Develop Analytics Skills
Cortex is designed to help participants apply and consolidate different data analytics concepts in a realistic setting. In the first available scenario, participants must target potential donors to maximize the donations to their foundation. The simulation game provides pedagogical flexibility and is adaptable to varying levels of statistical knowledge and competency.
Participants are presented with a complex dataset of a million potential donors and must use their skills to select who should be called.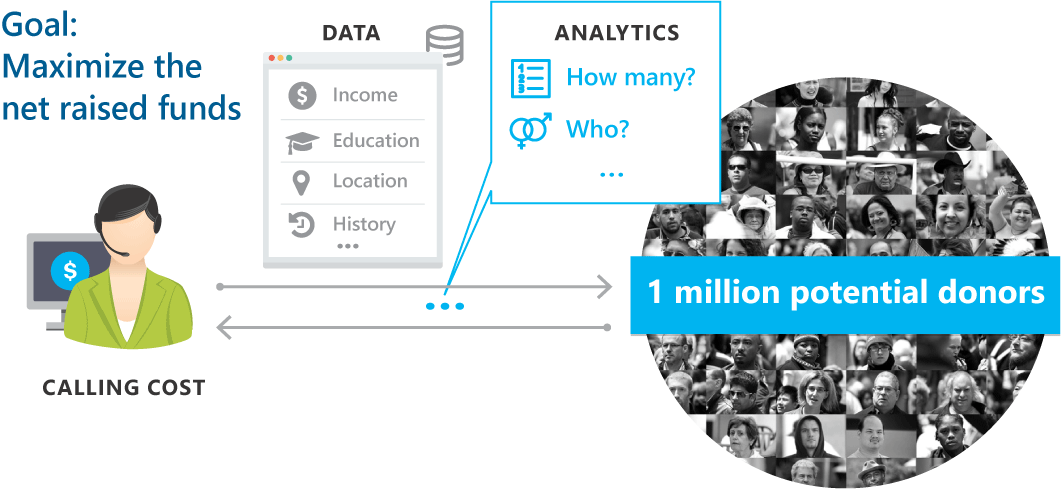 Using SAS® Enterprise Miner™, participants will design models and generate a list of donors that will be submitted for scoring, providing immediate feedback.
Cortex provides a complete experience that can be used in any teaching context with participants of varying levels of statistical knowledge and competency. Its hands-on approach helps the development of skills with tools commonly used in the industry.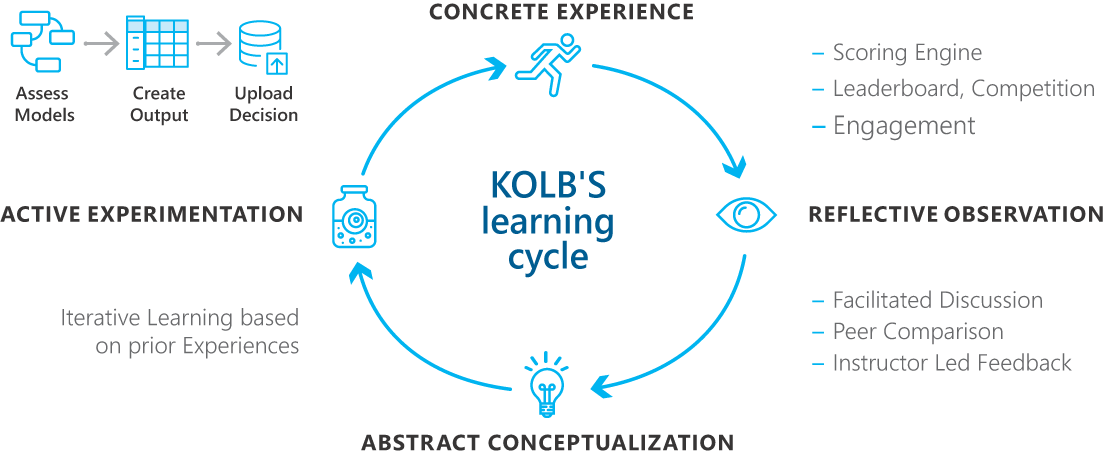 Instructors and participants have access to rich instructional assets, including guides, slides and instructional videos.
Additionally, our support team is there to support you at all steps of your course delivery.